American Red Cross to host blood drive
---
The American Red Cross will hold a blood drive Monday through Wednesday, Feb. 2-4, from 11 a.m. to 5 p.m. on Main Campus.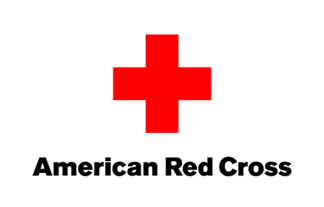 "One person can save three lives," said Erica Holland, donor recruitment representative for the American Red Cross Blood Services. "Each donation is broken down into red blood cells, platelets and plasma, which can be used for blood transfusions and to help burn victims and cancer patients."
The blood drive will be held in the Student Union Ingman Room on Monday and Tuesday. On Wednesday, the blood drive will be held in the Student Recreation Center Oak Room.
"Our goal is to collect 300 units of blood a year; that supplies 24 hospitals in the western Lake Erie region," Holland said.
Donors are encouraged to schedule an appointment, but having one is not necessary. To schedule an appointment, visit redcross.org and enter sponsor code UTMAIN.
Those who participate will receive a coupon for a free Chipotle burrito.
Volunteer opportunities are available as greeters, escorts and canteen supervisors. To volunteer, contact Jennifer Hughes, donor recruitment account manager of the American Red Cross Western Lake Erie Region, at 419.764.4168 or jennifer.hughes@redcross.org.