Bookstore to start returning overstock textbooks
February 17, 2016 |
UToday
By Ashley Gearheart
---
The Barnes & Noble University Bookstore soon will return overstock textbooks from spring semester.
Colleen Strayer, general manager, asks faculty to let their students know that textbooks will be returned starting Sunday, Feb. 28, and to notify the bookstore by Friday, Feb. 19, if any copies need to be held.
"We are happy to keep any titles that faculty have not started using yet. Just email us to let us know how long you need them on the shelves," Strayer said.
To contact the bookstore, call 419.530.2516 or email sm573@bncollege.com.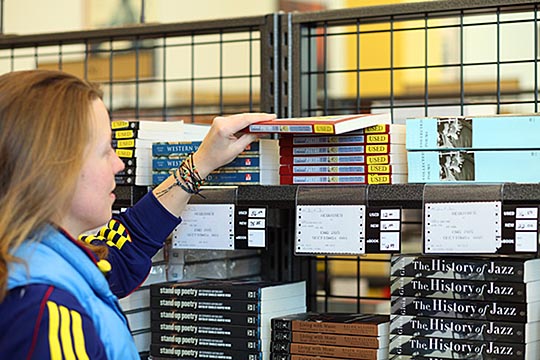 Click to access the login or register cheese