Professor emeritus to speak on Western relationships, origins of Hinduism
---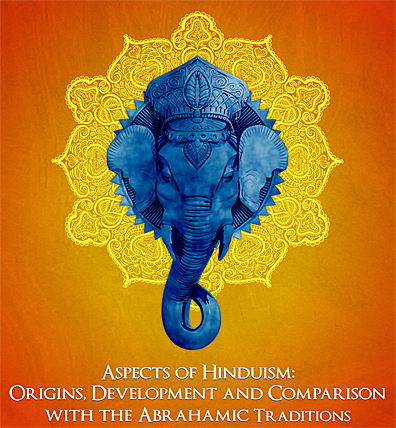 The University of Toledo Center for Religious Understanding will welcome Dr. Ramakrishna Puligandla, professor emeritus in the Department of Philosophy, to speak about the Hindu tradition and importance of a Western understanding.
The lecture titled "Aspects of Hinduism: Origins, Development and Comparison With the Abrahamic Traditions" will be Wednesday, Feb. 20, at 7 p.m. in Rocket Hall Room 1558.
Puligandla will discuss the origins of Hinduism and the influence and relation that it has with the traditional Abrahamic religions, Christianity, Judaism and Islam.
"Comparison with the Abrahamic traditions is important because it will clarify to the Westerners the fundamental differences between Hinduism and the Abrahamic traditions and enable them to overcome misunderstandings of Hinduism," Puligandla said.
Puligandla, who retired from UT in 1993 after serving 27 years as a professor of philosophy, also is a trained electrical engineer and theoretical physicist with specialties in mathematical logic, philosophy of science and comparative philosophy and religion.
Attendees of the free, public lecture can park in the lot right by Rocket Hall.