UT to host Regional Energy Forum 2.0
---
Get a bright new perspective on how the energy landscape is changing and how to be more energy-efficient at the Regional Energy Forum 2.0.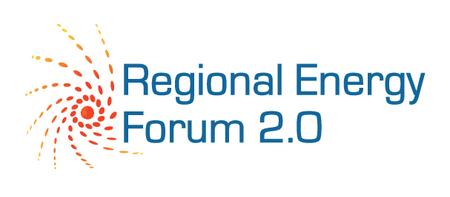 The University of Toledo will host the event Friday, March 7, from 7:30 a.m. to 4:30 p.m. on the Scott Park Campus of Energy and Innovation.
The Regional Energy Forum will provide attendees with perspectives on how the energy landscape is evolving. Energy industry experts also will review the diverse methods that are being deployed to meet the growing energy demand.
The event will feature two keynote speakers: Gary Spitznogle, vice president of regulatory and finance of AEP Ohio, and Andrew Pettigrew, executive director of Clean Economy Solutions.
Representatives from Owens Corning, First Energy and NASA also will be on hand to discuss employment, economic development and entrepreneurship opportunities.
Other topics of the daylong forum will include climate change and energy policies, energy industry job needs and skill requirements, and the influence of sustainability on community development.
Admission is $10 for students and $25 for general admission. Register online here or at the event.
Registration fees include a networking reception Thursday, March 6, from 6 to 8 p.m. and lunch during the forum.
For more information, contact Karl Parker, president and CEO of Parker Family of Businesses, at info@parker-energy.com.