Match Day: UT medical students to learn residency placements March 16
---
On Match Day, thousands of graduating medical students across the country will open at noon Friday, March 16, the envelopes that contain their residency placements.
Fourth-year medical students at The University of Toledo will gather at Stranahan Theater's Great Hall for Match Day to learn where they will spend the next three to seven years training in their chosen specialty.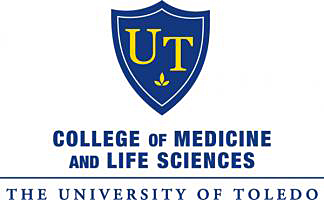 The 2018 Residency Match Reception will begin at 11 a.m. with the envelope-opening ceremony precisely at noon. This event is invitation-only because space is limited.
Students spend months interviewing at hospitals and universities across the nation to find the institutions that will best help them perfect their chosen specialties. The students then rank their top choices, and academic and community-based medical centers nationwide rank their top student choices.
A computer algorithm administered by the National Resident Matching Program then "matches" students and residency programs together.
Residents are licensed physicians who care for patients under the supervision of attending physicians and represent the medical workforce of tomorrow.
Click to access the login or register cheese