Eberly Center for Women's scholarship deadline March 21
---
Calling all women: The deadline for all Catharine S. Eberly Center for Women scholarship applications is Monday, March 21.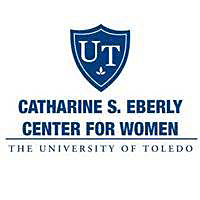 Women in all situations are encouraged to apply: single mothers, domestic abuse survivors, STEM majors, students who have completed at least one semester at UT, women pursuing their second degree, and more will find scholarships applicable to their situation.
Scholarship eligibility requirements and applications to all Eberly Center scholarships are available here and must be completed and turned in to the Eberly Center on Main Campus in Tucker Hall Room 0168.
For more information, call the Eberly Center at 419.530.8570.
Click to access the login or register cheese