Professor draws parallels between major religions in new book
---
Dr. Peter Feldmeier, the Murray/Bacik Professor of Catholic Studies at The University of Toledo, has written a new book called "Experiments in Buddhist-Christian Encounter: From Buddha-Nature to the Divine Nature."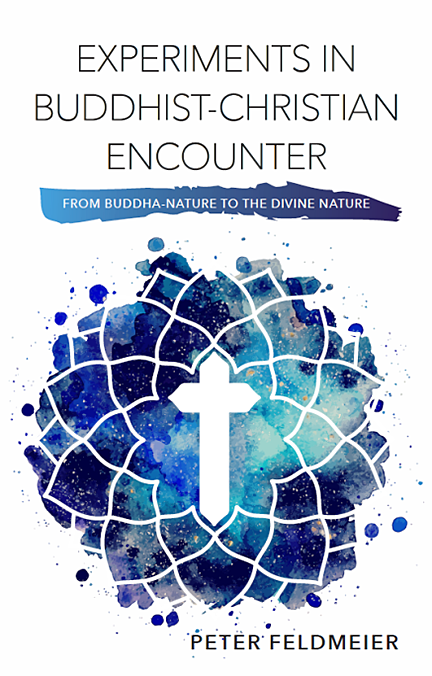 Published by Orbis Books, the 272-page book was released in February.
Feldmeier leads readers through a series of focused encounters with Buddhism across Asia that resonate fruitfully with Christian scripture, theology and practice.
The idea behind this comparative theology work is to introduce readers to new insights into both Christian and Buddhist traditions.
"In no way does the book suggest that the two religions are doing the same thing or ought to be conflated. It respects the borders and unique visions both have," Feldmeier said. "On the other hand, we do discover that underneath many supposed differences there are surprising alignments that allow for an expanded vision of the universe and even the divine."
On the Buddhist side, Feldmeier utilizes central players such as Buddhaghosa, Nagarjuna and Shantideva, and compares them to the writings of John of the Cross, Christian mystical paths, and the spiritual exercises of Ignatius of Loyola.
He also addresses central Mahayana Buddhist themes such as Buddha nature, emptiness, and the role and path of Bodhisattvas.
Feldmeier wants readers to explore these faiths to expand their visions of their own beliefs and religious commitments.
Experiments in Buddhist-Christian Encounter: From Buddha-Nature to the Divine Nature can be purchased at most online book retailers.