Participants needed for cancer prevention study
---
The University of Toledo will host the American Cancer Society on Main and Health Science campuses next week as the site for the latest phase of a national cancer study that aims to provide new understanding about the causes of the disease.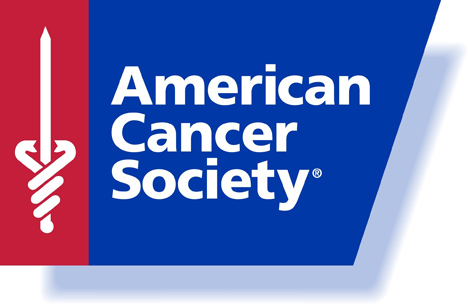 Cancer Prevention Study-3 is the third phase of an ongoing effort to discover the causes of cancer. In phase one, the study officially linked cigarette smoking to lung cancer. In phase two, obesity and certain foods were identified as a cause. Now the study will work to increase understanding further.
"The past decade has seen an explosion of new knowledge about cancer that has shown great promise for our ability to control this often devastating health problem," said Dr. Roland T. Skeel, professor of medicine. "While new, more targeted and individualized treatments have improved our ability to fight against cancer, this study to improve our understanding of the causes of cancer can do even more to help reduce the number of lives impacted by this disease."
The study is open to anyone between the ages of 30 and 65 who has never been diagnosed with cancer. The University's goal is to enroll 800 adults from various racial and ethnic backgrounds in northwest Ohio, and to collect data that may one day help eliminate cancer as a major health risk.
The first step for those who would like to participate is to visit ToledoCPS3.org to register.
Those who register will need to pick a day and time to visit the UT enrollment sites, Savage Arena and the Eleanor N. Dana Cancer Center, where they will be asked to read and sign a consent form, complete a short written survey, and provide a waist circumference and a small blood sample.
Enrollment will take place at Savage Arena Tuesday and Wednesday, April 16 and 17, and at the Eleanor N. Dana Cancer Center Thursday and Saturday, April 18 and 20.
Participants will be asked to complete ongoing surveys that will include questions about factors related to their health. These surveys will be mailed periodically over the span of the research study.
For more information, contact Andrew Mariani at 888.227.6446 extension 5103 or email andrew.mariani@cancer.org.