Satellites to hold jewelry sale April 16-17
---
Add some sparkle to your spring: Stop by the Satellites Auxiliary's fine jewelry sale this week.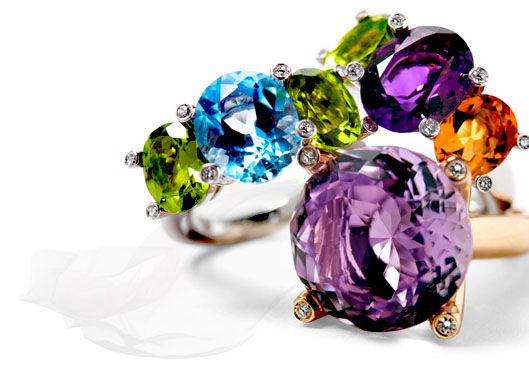 There'll be diamonds, gemstones, sterling silver, 10K and 14K gold, and more.
The sale will take place Wednesday and Thursday, April 16 and 17, from 7 a.m. to 4 p.m. in the Four Seasons Bistro Atrium.
Cash, check, credit cards and payroll deduction will be accepted.
A portion of the proceeds will benefit scholarships for the College of Nursing.
The Satellites Auxiliary is a group designed to promote education, research and service programs; provide support of patient programs in accordance with the needs and approval of administration; conduct fundraising events; and provide volunteer services.
For more information on the jewelry sale, contact Lynn Brand, president of the Satellites, at lynn.brand@utoledo.edu.