UT graduate to appear on ABC's 'Shark Tank'
---
On ABC's "Shark Tank," entrepreneurs present their groundbreaking business and products in the hopes of impressing a panel of potential investors — the "sharks."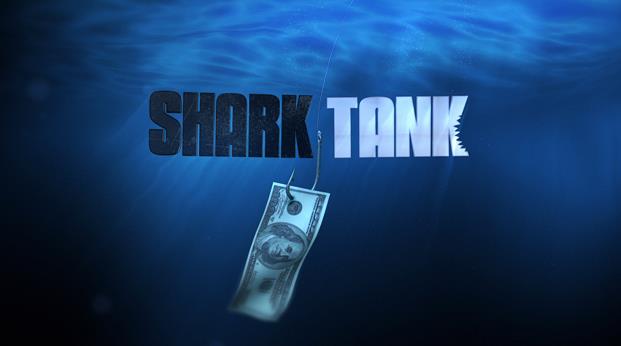 The sharks — tough, self-made, multi-millionaire and billionaire tycoons — give budding entrepreneurs the chance to make their dreams come true and potentially secure business deals that could make them millionaires.
Aaron LeMieux, a mechanical engineering graduate from The University of Toledo, will appear on the show Friday, April 26, at 9 p.m.
LeMieux will present his product, the nPower® PEG or Personal Energy Generator, a tool for people on the go that converts kinetic energy into electrical energy.
Appearing on the show gives LeMieux and his company Tremont Electric the chance of gaining the support of top investors, including prolific inventor Lori Greiner and technology expert Robert Herjavec.
"The PEG is an incredibly useful tool for people who spend a lot of time away from electrical outlets and the power grid in general," LeMieux said. "This is truly a way to be able to take an excess of what exists around us, which is kinetic energy, and turn it into something that is always a very large premium — electrical energy."
In 2007, LeMieux founded Tremont Electric, a company in Cleveland that produces nPower® technology, invented by LeMieux and patented in 2009 that converts kinetic energy into electrical energy.
LeMieux said that his success was made possible partly from the education and training he received during his time at UT.
"The University of Toledo engineering program is one of the absolute best in the state," LeMieux said. "The professors were top-notch; they taught me the basics and then took all of that raw material and hammered it into usable skills. It gave me the toolbox for a full technical career."
To see the reaction of the investors to the nPower® PEG, tune in to ABC Friday, April 26, at 9 p.m. Or check it out online.