West entrance to Main Campus to close for construction
---
The West Towerview Boulevard and Secor Road entrance to Main Campus will close for repair starting Wednesday, May 24.
"We will place barricades at the entrance and have detour signs in place during construction," Doug Collins, director of grounds and off-site facilities, said.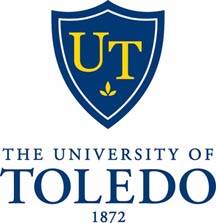 The curbs, sidewalk and driving surface all will be replaced, according to Collins.
If the weather cooperates, the work is scheduled to be complete Friday, June 16.
"We apologize for any inconvenience during the construction phase as we continue to make improvements on campus," he said.
Click to access the login or register cheese