University, Detroit Lions working together to highlight value of UT degrees
---
The University of Toledo is continuing to expand its reach into Detroit and southeast Michigan, partnering with the Detroit Lions, one of the region's most iconic brands.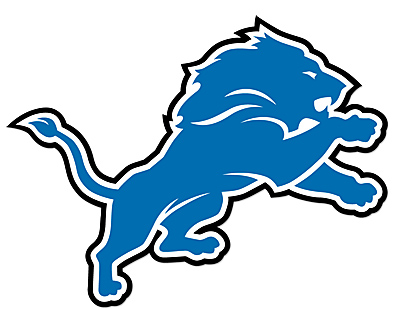 The Rockets and the Lions formally announced their partnership Thursday at Ford Field.
Teaming up with the Lions is another high-profile way UT is working to close the gap between Toledo and Michigan's largest city, blurring the state border, and erasing the perception of distance between two cities less than 60 miles apart.
"The University of Toledo continues to strengthen its brand and attract talented students to campus by partnering with institutions like the Detroit Lions and the NFL, introducing them to Rocket Nation," said Lawrence J. Burns, UT vice president for external affairs.
In addition to stadium signage, UT and the Lions are developing hands-on opportunities for students and planning joint educational projects that are applicable to real sports business.
"We're excited to partner with The University of Toledo and integrate sports business into their curriculum," said Tom Lewand, Detroit Lions team president. "This partnership will also serve as another great platform to introduce more young professionals to Detroit."
UT also has a prominent presence at both Comerica Park and Joe Louis Arena. The increased marketing effort has directly impacted student recruitment, almost doubling undergraduate student enrollment from metro Detroit from 860 in 2006 to nearly 1,600 southeastern Michigan students in fall 2013.
"This isn't just buying advertising," Burns said. "Whether it's real-world training or other opportunities, we're looking for ways to share the value of a UT education. That message coming alongside the Detroit Lions brand makes it resonate so much more powerfully."
In addition to its sports partnerships, The University of Toledo also is extending its reach into Michigan with a partnership with Schoolcraft College in Livonia that will allow students in select degree programs in the area to obtain a four-year degree from UT in their neighborhood. UT also has a strong relationship with News/Talk 760 WJR, which reaches throughout most of the Midwest and into the eastern United States and Canada that includes a monthly radio program called "The Relevant University."