Women's golf to hold yard sale June 10
---
The Toledo women's golf program will hold its annual yard sale Wednesday, June 10, from 10 a.m. to 1 p.m. in the west concourse of Savage Arena.
Old and new items that will be available for purchase include rain gear, golf polos, fleeces, skorts, shorts, running shoes, workout gear, T-shirts, golf bags, umbrellas, Tervis Tumblers, hats and golf balls.
All proceeds from the sale will go to the Rocket women's golf program.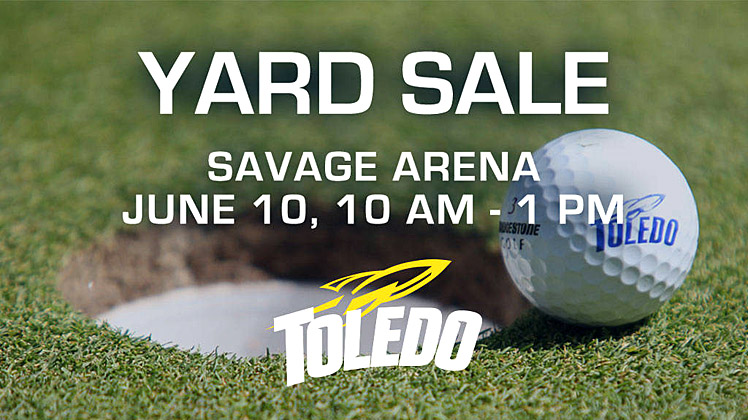 Click to access the login or register cheese