Ritter Planetarium to celebrate anniversary of moon landing
---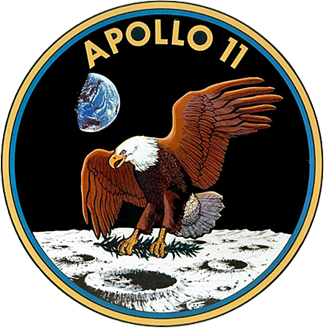 "That's one small step for man, one giant leap for mankind," said Apollo 11 Mission Commander Neil Armstrong of the first walk on the moon July 20, 1969.
The University of Toledo Ritter Planetarium will continue to explore the moon at 8:30 p.m. every Friday from July 10 until July 31 with a program titled "To the Moon and Back," featuring live video and exploration clips followed by observation atop McMaster Hall.
Doors will open 30 minutes prior to evening events to allow guests to view images and updates from NASA, the Hubble Space Telescope and more.
Admission for the Friday program is $5 for adults, $4 for children 3 and older and senior citizens, and free for children 2 and younger.
Ritter Planetarium also will host a free event to celebrate 2009 as the International Year of Astronomy and the 40th anniversary of Apollo 11. "The Moon and Back" will be shown Monday, July 20, at 8 p.m. to commemorate Apollo 11's mission to the moon and to look at the future of the Earth's satellite.
For more information on the events, visit www.utoledo.edas/rpbo or call Ritter Planetarium at 419.530.4037.