Dialogue on Diversity to Address Impact of COVID-19 on Black and Brown Communities
---
The University of Toledo is continuing its Dialogues on Diversity series with a conversation on how the ongoing global pandemic is impacting underrepresented minorities.
The next virtual town hall in the series titled "The Impact of COVID-19 in Black and Brown Communities" will take place 5:30 p.m. Thursday, July 23, and can be accessed on Webex using the access code 303401. The event password is DoD4:COVID.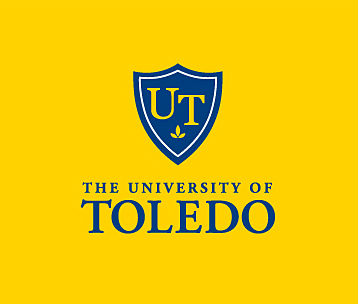 The discussion on the disparate impact of COVID-19 in African American and Hispanic communities and strategies to keep safe will be moderated by Dr. Sammy Spann, UToledo associate vice president and dean of students.
Participants will be:
• Dr. Brian Dolsey, ProMedica cardiologist;
• Gwen Gregory, director of nursing and health services at the Toledo Lucas County Health Department;
• Louis Guardiola, associate lecturer and assistant dean for diversity and inclusion in the UToledo College of Health and Human Services;
• Gabriel Lomeli, assistant director of undergraduate admission at UToledo;
• Jason Wanamaker, fourth-year medical student at UToledo; and
• Dr. Celia Williamson, UToledo Distinguished University Professor and director of the Human Trafficking and Social Justice Institute.
This is the fourth in a series of recent virtual Dialogues on Diversity following the police killing of George Floyd in Minnesota that sparked protests against systemic racism across the country.
UToledo is a community that celebrates and respects people of all backgrounds and experiences. As an institution, we remain committed to building an inclusive environment free of racism, sexism, bigotry and other negative influences.