Women's golf to hold sale July 30
---
The Toledo women's golf program will hold a sale Monday, July 30, from 9 a.m. to 3 p.m. in the west concourse of Savage Arena.
The items available for purchase include Holey Toledo T-shirts, golf polos, golf skirts, Rocky head covers and more.
All proceeds from the sale will go to the Rocket women's golf program.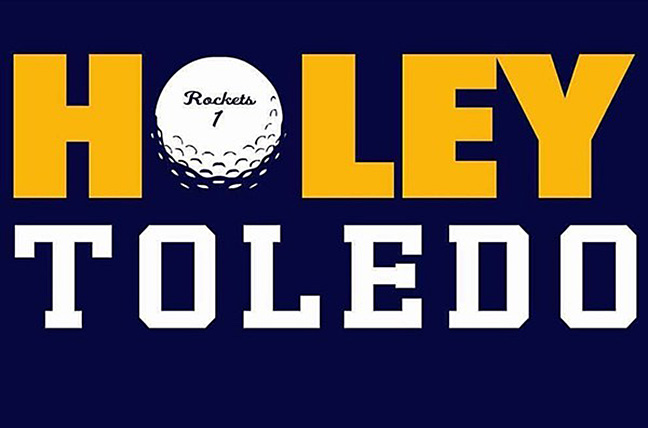 Click to access the login or register cheese