Steppin' out: Campus community invited to join Walking for Wellness
August 7, 2017 |
UToday
By Staff
---
When you're heading out the door for work or class, don't forget to bring your sneakers.
"Walking just 15 minutes each day has been proven to produce many benefits, such as increased energy, improved mood, lowered risk of heart disease and stronger memory," Andrea Masters, assistant director of community wellness and health programming, said.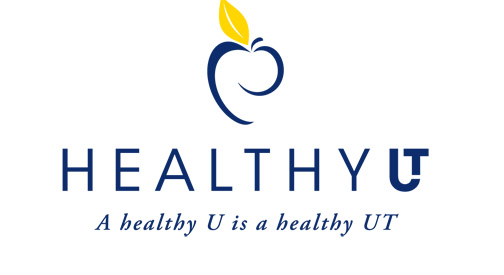 Rocket Wellness staff will lead one walk each month on Main and Health Science campuses on the second and fourth Fridays, weather permitting.
"Healthy U is dedicated to helping our UT community take small steps toward improved health," Masters said. "Last year, we mapped and marked walking paths on Main Campus, Health Science Campus and Scott Park Campus. Each route provides a safe and clear path members of our UT community can use to walk at their leisure."
Walking for Wellness sessions will take place at noon on Fridays:
• Aug. 11 on Health Science Campus;
• Aug. 25 on Main Campus;
• Sept. 8 on Health Science Campus;
• Sept. 22 on Main Campus;
• Oct. 13 on Health Science Campus; and
• Oct. 27 on Main Campus.
Meet at the Healthy U walking paths; for maps, click here.
"Campus leaders will be invited to join us for conversation and activity," Masters added.