Virtual Convocation to Welcome New Students Aug. 14
---
The New Student Convocation will take place Friday, Aug. 14, at 11 a.m.
Students, faculty and staff are encouraged to attend the virtual event; go to UToledo's YouTube channel.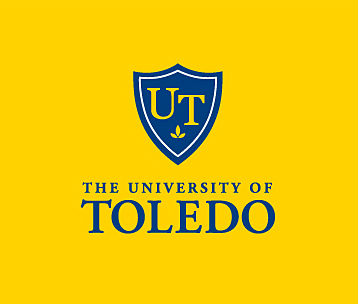 "New Student Convocation is one of my favorite campus traditions," Dr. Phillip "Flapp" Cockrell, vice president for student affairs and vice provost, said. "I thoroughly enjoy welcoming our new Rockets to campus and learning ways to support their academic success."
"We are all here to help students succeed, and this event is designed to provide an overview of support services available and to introduce them to UToledo leadership members and campus traditions," Dr. Karen Bjorkman, provost and executive vice president for academic affairs, said. "It's a great way to begin the academic year."
Speakers will include Interim President Gregory Postel; Dr. Michele Soliz, associate vice president for student success and inclusion; Dr. Willie McKether, vice president for diversity and inclusion; Jason Candle, football coach; Tricia Cullop, women's basketball coach; Todd Kowalczyk, men's basketball coach; and Nick Thompson and Anjali Phadke, Student Government president and vice president, respectively.
Members of Blue Key will perform the UToledo alma mater, "Fair Toledo," and the University's fight song, "U of Toledo," as well as spirited cheers and chants.
Students also will learn details about picking up their UToledo Rocket Pride Packs, which will include a T-shirt, face mask and hand sanitizer.