Donate banned books to support freedom of reading
---
Support your right to read, speak, think and create freely by donating books for The University of Toledo's Banned Books Vigil.
Every year, certain books are banned in schools and libraries, and some of these are considered classics — "The Wonderful Wizard of Oz," "The Great Gatsby" and "1984."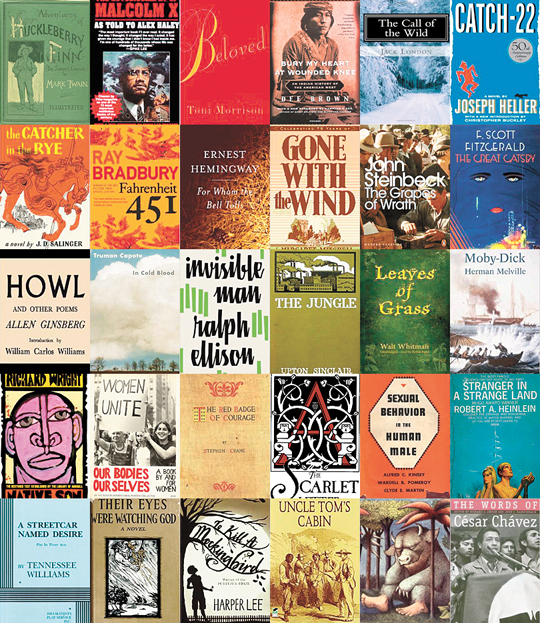 The banned book vigil will return for its 20th year Thursday, Sept. 28, on the third floor of Carlson Library. Every half hour, attendees will have the opportunity to win banned books, as well as other door prizes.
"Donating books gives us a chance to show our respect for and belief in the right to write and think freely," said Dr. Paulette D. Kilmer, UT professor of communication and founder of the vigil. "This is a way for us to express our belief in the First Amendment, in democracy, and in reading."
Kilmer hopes to give away at least 200 books at the vigil.
"This event is a fun way to circulate these books that have been challenged or banned," Kilmer said. "To me, one of the most important things that we can do is increase the readership of these books that someone has tried to restrict."
A list of banned books is available on the American Library Association's website at ala.org.
Books for the vigil may be purchased at Barnes & Noble University Bookstore, or contact Colleen Strayer at 419.530.2516 or toledo@bkstore.edu by 9 p.m. Monday, Sept. 18. Cash donations also are welcome.
For more information, contact Kilmer at paulette.kilmer@utoledo.edu.