Student organization raises questions of science, faith
---
Science and faith are placed in constant contention in today's culture, but one student organization is encouraging The University of Toledo community to see how the two areas complement each other.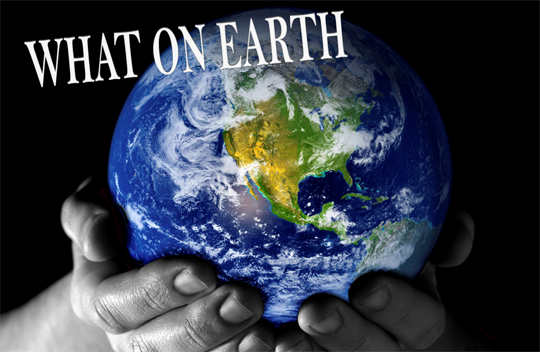 Cru — formally Campus Crusade for Christ — will hold an event called "What on Earth: How Can Science Deal With Faith and God?" Thursday, Nov. 8, at 8 p.m. in the Student Union Ingman Room.
The guest speaker will be Jeffrey Kirkbride, an international advocate and minister for the understanding and correlation of science and faith. He holds a bachelor of science degree in physics from Ohio University and two master's degrees in engineering with emphasis on plasma physics and controlled thermonuclear fusion research from the University of Illinois, Urbana.
The free, public event is designed to inform students and other members of the UT community about the relationship between faith and science in modern times and address common objections to the correlation between the two.
"I think it is a great event for students who question the topics and want to start exploring the possibilities of faith being able to coincide with science," said Chaz Becker, a junior who is coordinating the event for cru.
Founded in 1951 at UCLA, cru now has movements on 1,140 campuses worldwide with more than 73,500 students involved.
The Toledo cru movement holds regular weekly meetings, called Catalyst, also at 8 p.m. on Thursdays in the Student Union Ingman Room. These meetings are free and open to the public.
For more information on cru or the event, visit toledocru.com.