University to close for winter break
---
As announced earlier this year, the University again will close for winter break at a time when most departments are operationally slow.
UT implemented a new winter break policy in 2017 based on feedback received from employees over several years.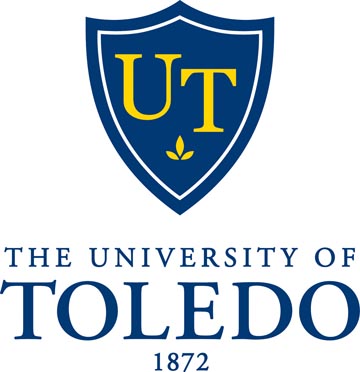 "It's important that faculty and staff have time to enjoy the holidays and rest before spring semester begins," said Wendy Davis, associate vice president and chief human resources officer. "Our workforce is our greatest asset, and this break affords many employees additional time off to recharge after a busy semester and spend time with their friends and families."
The break also helps UT to reduce operating costs while still maintaining crucial functions, such as hospital operations at UT Medical Center, approved research activities and public safety. Winter break does not include UTMC employees and certain required positions, which might vary depending on annual need.
In addition to existing holiday pay, the University provides additional paid days off — either three days or four, depending on which day the holiday falls in the year — to cover this specified time period. UT's 2018 winter break schedule is:
• Monday, Dec. 24 — Holiday (Columbus Day);
• Tuesday, Dec. 25 — Christmas Day;
• Wednesday, Dec. 26 — Paid day off for winter break;
• Thursday, Dec. 27 — Paid day off for winter break;
• Friday, Dec. 28 — Paid day off for winter break;
• Monday, Dec. 31 — Paid day off for winter break; and
• Tuesday, Jan. 1 — New Year's Day.
Faculty and staff who work on Main Campus or Scott Park Campus are reminded to refrain from being at the University during winter break, unless pre-approved by their department's leadership in order to conduct essential business. Access to buildings will be restricted, and facility operations and ground maintenance also will be limited.
Leadership members should soon designate any specific employees who will need to be on call and/or must work during winter break in order to provide essential services, which may include research that cannot be conducted at home.
Additional details, including frequently asked questions, are available on the winter break schedule website. If you have any questions after reviewing this information, contact your supervisor or human resources consultant.