Students: Use Intern in Ohio to land internship this spring
January 31, 2014 |
UToday
By Courtney Ingersoll
---
Since the initial launch of Intern in Ohio last March, nearly 2,500 new internship opportunities have been posted by almost 400 companies.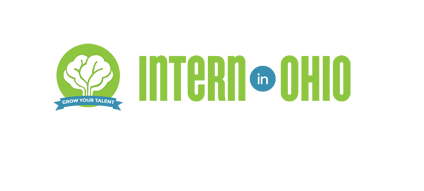 Students who are seeking internships and co-op opportunities for spring and summer positions are encouraged to register on Intern in Ohio at interninohio.com to use the free web-based program that helps connect students and employers through an online matching system.
Intern in Ohio continues to offer a growing network of opportunities and quality matches between candidates and employers based on skills, interests and requirements.
"We have been able to see and hear great success stories from the users of Intern in Ohio," said Lawrence J. Burns, vice president for external affairs. "There has been great feedback from the students who have already landed internships through the site, and we have been able to apply that information to help other students looking for opportunities."
Students who are registered on Intern in Ohio but haven't found a match or students who are new to the site are urged to consider the following suggestions when trying to find a match opportunity:
• Stay active — log in every 30 days.
• Complete your profile — fill out all sections for school, major, class level and GPA.
• Skill sets — pick one to two skill sets and answer all questions.
• Respond to requests — accept or deny employer requests within seven days.
Faculty and advisers also are encouraged to use the system to help their students who are looking for spring and summer internships or co-op positions.