UT graduate student creates campus literary magazine
---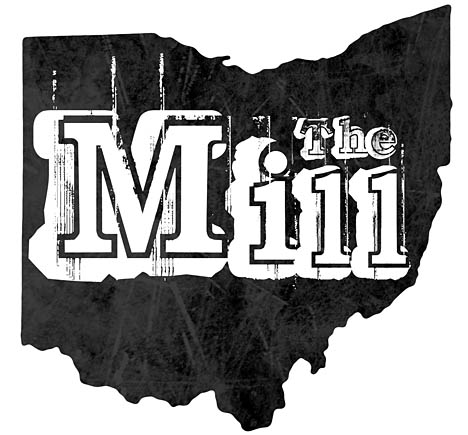 A new outlet for aspiring writers will debut this spring and is looking for contributors. The Mill will be The University of Toledo's only current literary magazine and will feature short translations, short fiction and poetry by UT students.
"The Mill seeks to strengthen the ties of the literary community at UT. We want to encourage all writers and grow the literary community within our University," said Peter Faziani, a first-year English graduate student, who is the founder of The Mill.
The name for the new literary magazine is a creative play on words to make readers think of a paper mill.
Faziani's inspiration came out of personal necessity. He enjoyed a literary magazine while attending Central Michigan University in Mount Pleasant as an undergraduate student and wanted to develop a similar creative outlet here at UT.
"The Toledo area has a strong literary community, and I thought it was important to develop the writers here on campus," Faziani said. "Eventually, we may open participation to the Toledo area, but we want to focus on students first."
The Mill has an editorial board with six members, including English Professor Joel Lipman, who will work with the students as the faculty adviser. Lipman also is the Lucas County Poet Laureate and Library Poet-in-Residence at the Toledo-Lucas County Public Library.
"A student-run magazine is characteristic of a well-rounded and creatively energetic campus literary culture," Lipman said. "I'm delighted that student groups have asked for my assistance in starting a literary magazine. It's my hope that within a year or two there are at least a couple of magazines, reflecting different editorial perspectives."
The Mill won't be published until the spring, but writers are encouraged to make submissions early at themillmagazine@gmail.com. All contributors will be entered to win a gift card for Barnes & Noble.