Students: Submit artwork for juried exhibition
---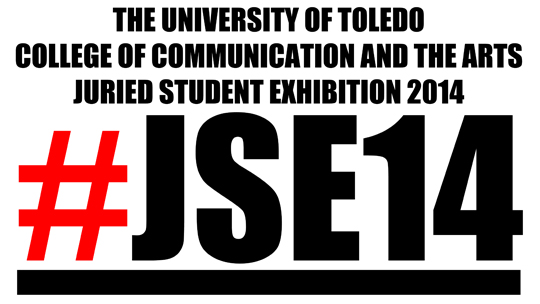 The Department of Art will present its annual Juried Student Exhibition from Friday, Feb. 21, through Saturday, March 29, in the Center for the Visual Arts Main Gallery on UT's Toledo Museum of Art Campus.
All UT students are invited to submit entries for consideration Thursday and Friday, Feb. 13-14. Entry forms and more information on the free, public exhibit are available online at http://utole.do/juriedstudentexhibit.
An opening reception and awards ceremony will be held Friday, Feb. 21, from 5 to 7 p.m. in the gallery.
Click to access the login or register cheese