Students: Apply for Phi Kappa Phi scholarships
February 13, 2017 |
UToday
By Staff
---
The University of Toledo chapter of the Honor Society of Phi Kappa Phi is accepting applications for its Awards of Excellence scholarships for UT students who will be returning to the University fall semester.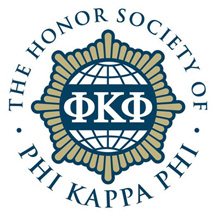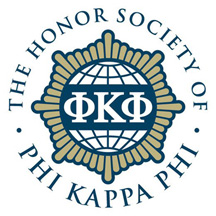 Four awards of $500 will be presented.
To be eligible, students must have a GPA of 3.6 or higher or equivalent. Each applicant must submit a resumé, a 500-word essay, and two letters of recommendation.
The deadline for submitting applications is Wednesday, March 15.
Applicants do not need to be a member of Phi Kappa Phi to be eligible for the scholarship. Graduate students also are encouraged to apply.
The application form is available at http://bit.ly/UTPKPScholarship or by contacting Page Armstrong at 419.530.6059, Barbara Floyd at 419.530.2170 or Wade Lee at 419.530.4490.
Click to access the login or register cheese