Commencement ceremony to return to Glass Bowl
---
The University of Toledo will again celebrate graduation day inside the Glass Bowl this spring in one campus-wide commencement ceremony to recognize all students.
The spring commencement ceremony will be held Sunday, May 7, at 10 a.m. inside the historic stadium rain or shine to recognize more than 2,000 candidates for doctoral, master's, bachelor's and associate's degrees across UT's colleges that operate on the traditional academic calendar.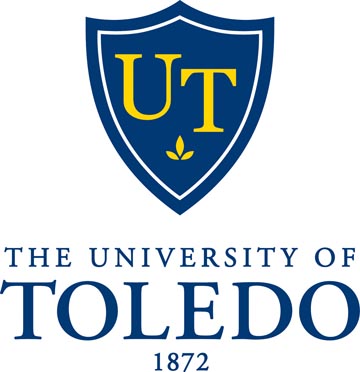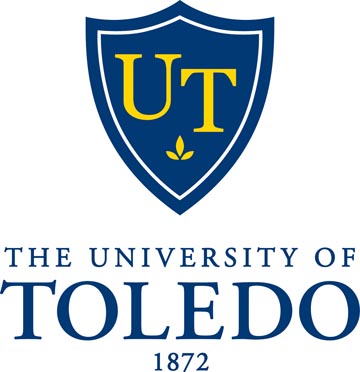 "We are excited to return to one large graduation ceremony in the football stadium to celebrate all Rockets earning their degrees and to wish them well on their future success," Dr. Andrew Hsu, provost and executive president for academic affairs, said.
In recent years, UT held its main fall and spring commencement ceremonies in Savage Arena, with several colleges opting to hold separate commencement ceremonies. Only the College of Law and College of Medicine and Life Sciences, which operate on a different academic calendar, will continue to celebrate commencement on different dates.
Prior to 1998, the Glass Bowl had historically been the site for UT's commencement celebrations. It hosted graduation again in 2008 when Savage Arena was undergoing renovations.
The Glass Bowl was built by the Works Progress Administration in 1936 for $313,558 to seat 8,000 people. The football stadium has been renovated over the years, while keeping the atmosphere of the original facility intact, to now seat more than 26,000 Rocket fans.
For more information about the spring 2017 commencement, visit utoledo.edu/commencement.