Original Gino's Pizza Commercial Contest enters polling stage
February 19, 2009 |
UToday
By Andrew Smith
---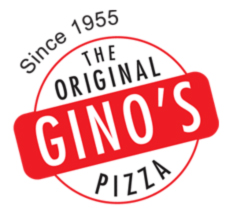 Students: It's time to vote. Check out the finalists for the Original Gino's Pizza Commercial Contest and cast a vote for your favorite spot.
UT students interested in advertising, video production or just being creative submitted 30-second television spots that promoted the Original Gino's Pizza to a Toledo audience.
Submissions were accepted through the end of January and judged by UT Athletics, the UT Marketing Department and Gino's Pizza.
Now students will decide the winner. Watch the entries by contest finalists and participate in the online poll, which runs until 11:59 p.m. Wednesday, Feb. 25.
The commercial that receives the most votes will air as the primary spot locally for Gino's Pizza, and the winning team will dine on free Gino's Pizza for one year.
If you are a UT student and would like to vote, visit www.utoledo.edu/utcommcenter/ginos.
Click to access the login or register cheese