Army ROTC offers $5,000 bonus to sophomores, seniors planning on graduate school
February 19, 2018 |
UToday
By Staff
---
The University of Toledo ROTC Program is promoting a new $5,000 bonus for sophomores and seniors planning to attend graduate school who can pass cadet basic training.
"We're looking for high-quality college sophomores and seniors to join ROTC and attend basic camp at Fort Knox [in Kentucky] this summer," said Maj. Gen. Christopher P. Hughes, commanding general, U.S. Army Cadet Command.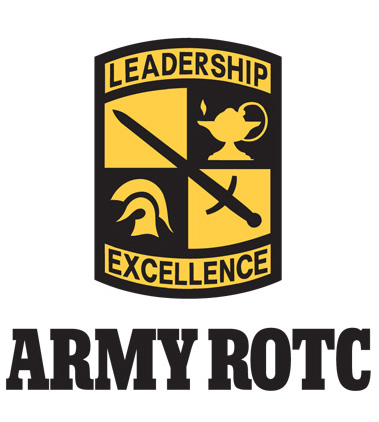 For those who successfully complete basic camp, Cadet Command will offer a contract and pay a $5,000 signing bonus.
Upon graduation, cadets who fulfill the military science requirements will receive a position as a commissioned officer in the U.S. Army. The cadet may elect to be part of the Regular Army, Army Reserve or Army National Guard.
"This is a great opportunity for UT students to enroll in one of the best leadership courses in the country while pursuing their educational goals," said Capt. Anny G. NovaReyes, UT assistant professor of military science.
The wide range of jobs and occupations within the Army requires recruitment of officers from all degree fields, she added. The Army is in need of a diverse talent pool to lead soldiers and defend America's national interests.
Those interested should contact the Army ROTC at arotc@utoledo.edu or 419.530.4696.