Faculty and postdocs: Register for UT Scholars Institute Program
February 19, 2019 |
UToday
By Staff
---
The Office of Research and Sponsored Programs will hold its UT Scholars Institute Program during spring break, Monday through Friday, March 4-8.
"This program is designed to help researchers with preparing successful grant proposals and developing a fundable research program," said Dr. Jack Schultz, senior executive director of research development.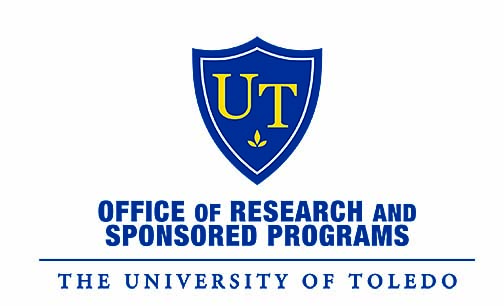 The workshop will run daily from 9 a.m. to noon and is open to all non-tenured faculty members and postdoctoral scholars who are within their first four years of hire.
Topics that will be covered during the sessions include:
• Preparing for grant submissions;
• Identifying external sources for funding;
• Effective proposal writing and the review process;
• Budgets and proposal research goals;
• Accessing UT resources;
• Submitting proposals; and
• The award process and sponsor requirements.
At the conclusion of the weeklong workshop, participants will produce a two-page draft proposal summary and engage in peer review for feedback.
"This is a wonderful opportunity to learn how to establish an externally funded research program," Schultz said.
Monday, Feb. 25, is the deadline to register for the program. Space is limited to 35 participants.
To register, email Marcie Ferguson, special projects manager with Research and Sponsored Programs, at marcie.ferguson@utoledo.edu.
Read more about the UT Scholars Institute Program on the Research and Sponsored Programs website.