Outstanding Faculty Research and Scholarship Award nominations sought
February 20, 2019 |
UToday
By Staff
---
Friday, March 1, at noon is the deadline to submit nominations for the Outstanding Faculty Research and Scholarship Award.
This award recognizes the quality and contributions of faculty research, scholarship and creative activity by UT faculty members across the spectrum of disciplines.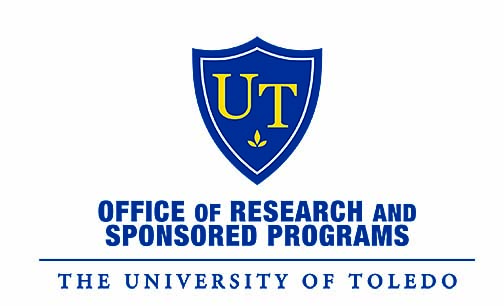 Full-time faculty members may be nominated by their peers or may submit their own materials for consideration.
All full-time faculty at the University are eligible for the award, with the exception of past recipients.
Details and a list of past honorees are available on the Research and Sponsored Programs' website.
Recipients of the award will take home $1,500 cash stipend and a certificate of recognition.
Winners will be honored at the UT Outstanding Awards Reception Tuesday, April 16, at 5:30 p.m. in the Thompson Student Union Auditorium.
At that event, the University also will recognize recipients of the Outstanding Teacher Award, the Outstanding Advisor Award, and the Edith Rathbun Outreach and Engagement Award, as well as Distinguished University Lecturers and Distinguished University Professors.
Nominations and questions should be sent to ofrsa@utoledo.edu.