Employees: Winter Break Dates Posted to Allow Planning for Holidays
February 20, 2020 |
UToday
By Christine Wasserman
---
The University again will be closed for winter break this year to enable eligible employees extra time off to enjoy the holidays with family and friends.
"We're very pleased to be able to continue offering winter break because it contributes to our employee's health and well-being," said Wendy Davis, associate vice president and chief human resources officer. "Winter break also has become yet another important differential in attracting exceptional new talent because most area employers are unable to offer such a generous time-off benefit."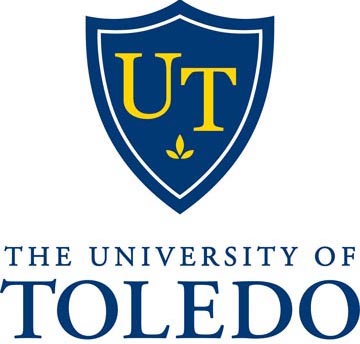 To help faculty and staff plan in advance to make the most of their holidays, the following winter break schedule is being announced:
• Thursday, Dec. 24 — Holiday (Columbus Day);
• Friday, Dec. 25 — Holiday (Christmas);
• Monday, Dec. 28 — Paid day off provided for winter break;
• Tuesday, Dec. 29 — Paid day off provided for winter break;
• Wednesday, Dec. 30 — Paid day off provided for winter break;
• Thursday, Dec. 31 — Paid day off provided for winter break; and
• Friday, Jan. 1 — Holiday (New Year's Day).
In addition to existing holiday pay, UToledo provides additional paid days off, as designated above.
During winter break, certain essential services must still be provided on our campuses, such as hospital operations at UTMC, approved research activities and public safety. Therefore, winter break does not include UTMC employees nor certain required positions, which might vary annually depending on need.
If you work in an area that must continue providing essential operations during winter break and are in a collective bargaining unit requiring vacation planning, your supervisor soon will advise you if you may need to work.
Much more information, including frequently asked questions, is available on Human Resources' website. If you have any questions after reviewing these details, contact your Human Resources consultant.