2019 winter break dates announced
February 21, 2019 |
UToday
By Staff
---
Once again this year, the University will close for winter break at a time when most departments are operationally slow. UT implemented a winter break policy in 2017 in response to feedback received from employees over several years.
Winter break enables UT faculty and most staff to rest before spring semester, and also helps to reduce costs while still maintaining crucial functions, such as hospital operations at UT Medical Center, approved research activities and public safety. Therefore, winter break does not include UTMC employees or certain required positions, which might vary depending on annual need.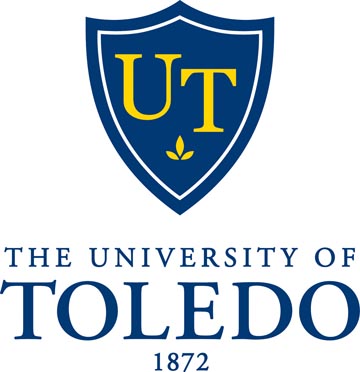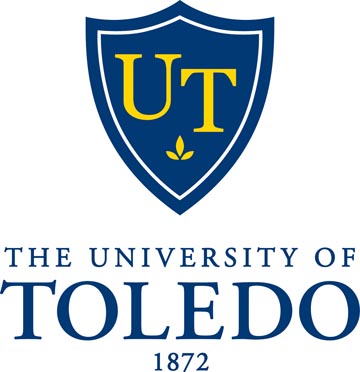 In addition to existing holiday pay, the University provides additional paid days off — either three days or four, depending on which day the holiday falls in the year — to cover the entire specified time period. This year's winter break schedule includes four paid days off:
• Tuesday, Dec. 24 — Holiday (Columbus Day/floating holiday);
• Wednesday, Dec. 25 — Holiday (Christmas);
• Thursday, Dec. 26 — Paid day off provided for winter break;
• Friday, Dec. 27 — Paid day off provided for winter break;
• Monday, Dec. 30 — Paid day off provided for winter break;
• Tuesday, Dec. 31 — Paid day off provided for winter break; and
• Wednesday, Jan. 1 — Holiday (New Year's Day).
"We received very positive feedback from faculty and staff who appreciated having extra time off to enjoy the holidays with loved ones, as well as to re-energize before spring semester," said Wendy Davis, associate vice president and human resources officer.
"When recruiting high-quality individuals for employment at UT, winter break schedule has become an 'added bonus' because many other employers in our region cannot offer this benefit," Davis added. "This extra paid time off is yet one more differential that has helped position the University as the employer of choice in northwest Ohio."
Faculty and staff who work on Main Campus or Scott Park Campus are asked to refrain from being on campus during winter break, unless pre-approved by their department's leadership in order to conduct essential business. Access to buildings will be restricted, and facility operations and ground maintenance also will be limited.
The University identifies essential operations that may need to be continued during winter break by March 1 of each year in areas that require vacation planning. Leadership members are responsible for designating any specific employees who will need to be on call and/or who must work during winter break in order to provide essential services, which may include research that cannot be conducted at home.
Leaders also should notify all affected service and product providers, including vendors and contractors, about UT's winter break closure dates so they may plan their services and deliveries accordingly.
Additional details, including frequently asked questions, are available on the winter break schedule website.