2018 winter break dates announced
February 23, 2018 |
UToday
By Christine Wasserman
---
Beginning in December 2017, the University implemented a new winter break policy in response to feedback from employees over several years. Winter break enables faculty and most staff to rest at a time when many departments are operationally slow for the holidays.
Winter break schedule also helps the University to reduce its costs while still maintaining crucial functions, such as hospital operations at UT Medical Center, approved research activities and public safety. Therefore, winter break does not include UTMC employees and certain required positions, which might vary depending on annual need.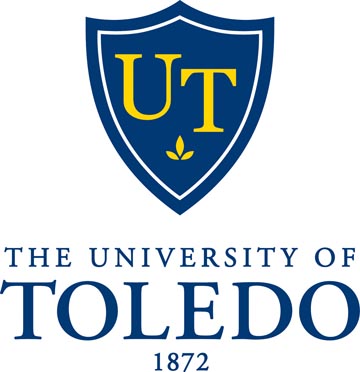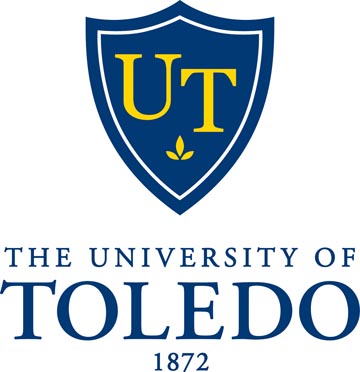 In addition to existing holiday pay, the University provides paid days off — either three days or four, depending on which day the holiday falls in the year — to cover the entire specified time period.
This year's winter break schedule includes four paid days off:
• Monday, Dec. 24 — Holiday (Columbus Day);
• Tuesday, Dec. 25 — Christmas Day;
• Wednesday, Dec. 26 — Paid day off for winter break;
• Thursday, Dec. 27 — Paid day off for winter break;
• Friday, Dec. 28 — Paid day off for winter break;
• Monday, Dec. 31 — Paid day off for winter break; and
• Tuesday, Jan. 1 — New Year's Day.
"We received a lot of positive feedback from both faculty and staff that they really appreciated having this extra time off for personal enjoyment and their well-being," said Wendy Davis, associate vice president for human resources and talent development. "We're pleased they used this time to recharge."
Faculty and staff who work on Main Campus or Scott Park Campus again will be asked to refrain from being at the University during winter break unless pre-approved by their department's leadership in order to conduct essential business. Access to buildings will be restricted, and facility operations and ground maintenance also will be limited.
Within the coming months, leadership members will be responsible for designating any specific employees who will need to be on call and/or must work during winter break in order to provide essential services, which may include research that cannot be conducted at home. Leaders also should notify all affected service and product providers, such as vendors and contractors, about the University's closure so they may plan their work accordingly.
Additional winter break details, including frequently asked questions, are available at utoledo.edu/depts/hr/benefits/time-off/winter-break.html. If you have questions after reviewing this information, contact your supervisor or human resources consultant.