University Women's Commission accepting applications for scholarships
February 26, 2019 |
UToday
By Chase M. Foland
---
Wednesday, March 13, is the deadline for female undergraduates to submit applications for the University Women's Commission Scholarship.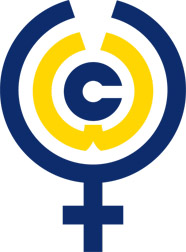 At least three $1,000 scholarships for the 2019-20 academic year will be awarded to female undergraduates who have earned 60 or more credit hours.
Scholarship recipients and the Alice H. Skeens Outstanding Woman Award winners will be recognized at a luncheon Wednesday, April 10, from 11:30 a.m. to 1 p.m. in the Savage Arena Grogan Room.
Scholarship application and guidelines can be found on the University Women's Commission website.
For more information, contact Kelly Andrews, senior associate athletics director/senior woman administrator in Intercollegiate Athletics, who is chair of the commission, at kelly.andrews@utoledo.edu.
Click to access the login or register cheese