Register by March 7 for Ohio Latino Education Summit
---
On Friday, March 11, The University of Toledo will host local educators, students and policymakers for the fourth annual Ohio Latino Education Summit.
The summit brings together community members to discuss best practices, challenges and opportunities when it comes to the education of Ohio's Hispanic students.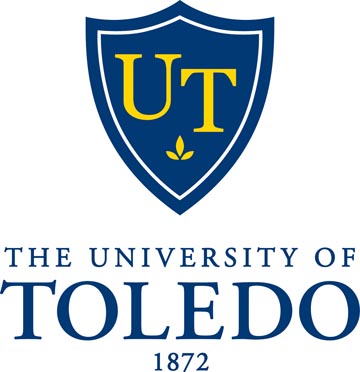 "The growth of Latinos in Ohio is incredible," said Lilly Cavanaugh, executive director for the Ohio Latino Affairs Commission. "And the big equalizer is education, so every effort that can be made to include and increase the opportunities for Latinos is going to be a well-spent effort."
The summit began in 2013 as an initiative from the Ohio Latino Affairs Commission in an effort to bring together local leaders to discuss education with a different flair.
"Instead of just talking about the disparities and the problems there are, we wanted to know how we could speak about best practices," Cavanaugh said.
In the past, the summit has been hosted at Wright State University in Dayton, Ohio State University in Columbus, and the University of Akron.
"This year's focus is on education and leveraging education for Latino students," said Tamika Mitchell, UT dean of students. "It allows for learning and engagement in terms of service and providing resources to the Latino community."
The summit will feature presentations on best practices, workshops, roundtable discussions and a luncheon. Speakers will include Dr. Lonny Rivera, Ohio interim superintendent of public instruction; Bob Vasquez, president of the Toledo Public Schools Board of Education; Dr. Sharon L. Gaber, president of The University of Toledo; and many more.
"When we're talking education, we need to involve many audiences," Cavanaugh said. "We have to get together the educators, the administrators, the nonprofit leaders, the parents, the students and, of course, the policymakers as well to ensure all support initiatives result in access and opportunity for our students."
The summit will take place from 9 a.m. to 3:30 p.m. Friday, March 11, in the Student Union. Registration for the summit closes after Monday, March 7, and is $25 for community members and free for UT faculty, staff and students.
For more information about the summit, visit utoledo.edu/studentaffairs/omss/oles.