New Distinguished University Lecturer honor established
March 13, 2017 |
UToday
By Staff
---
Monday, March 20, is the deadline to submit nominations for the new Distinguished University Lecturer title.
"To honor and celebrate the many contributions of our lecturers to the teaching mission of The University of Toledo, the week of April 17 has been designated as Lecturer Appreciation Week," said Dr. Jamie Barlowe, interim vice provost for faculty affairs and dean of the College of Arts and Letters.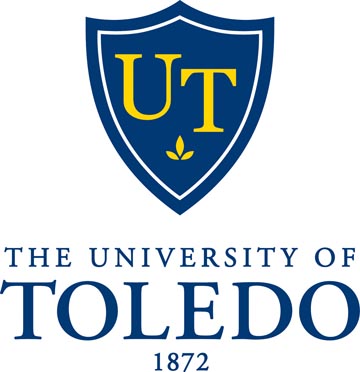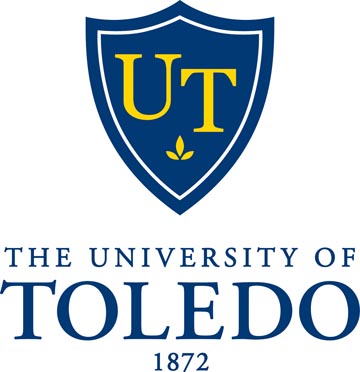 The week will include a recognition event in Doermann Theater Thursday, April 20, from 4 to 6 p.m. followed by a reception.
At that event, faculty members who receive the new title of Distinguished University Lecturer will be honored.
"Those named Distinguished University Lecturer have earned recognition and distinction as educators, advancing student learning, facilitating and supporting student success, and demonstrating a commitment to the University's educational mission," Barlowe said.
The duration of the appointment as a Distinguished University Lecturer is unlimited, and the title may be retained after a lecturer has retired from UT, she added.
Eligible faculty for the designation are assistant, associate and senior lecturers.
Nominations are requested from faculty, department chairs and program directors. Self-nominations will not be accepted.
Nominations must include a cover letter of no more than 500 words that summarizes why the candidate should be considered for the appointment; curriculum vitae; and a statement describing the person's teaching philosophy.
Also required is evidence of teaching excellence — summaries of student teaching evaluations; listing of teaching, student service and student impact awards; examples of creativity and innovation in course development, teaching or assessment of student learning; and documentation of other exemplary teaching activities.
If applicable, nominations also may include evidence of participation in professional development activities, as well as committee membership or offices in professional organizations; information on community engagement through professional expertise as an educator with local, regional, state, national and/or global communities; and testimony of the collaborative exchange of ideas with colleagues in an effort to serve the needs of students and the University.
Nominations and accompanying materials should be sent to Camila Taormina, executive assistant, Office of the Provost, at camila.taormina@utoledo.edu.