Share opinion with survey for chance to win prizes
March 13, 2017 |
UToday
By Madison Vasko
---
Freshmen and seniors: Check your emails for the National Survey of Student Engagement (NSSE) College Student Report, and you may have a chance to win a $100 gift card to Barnes & Noble.
Through its survey, the NSSE gauges two important elements of student engagement: First, the amount of time and effort students put into their studies and other educational activities, as well as how the institution uses its resources and organizes its curriculum to foster student learning.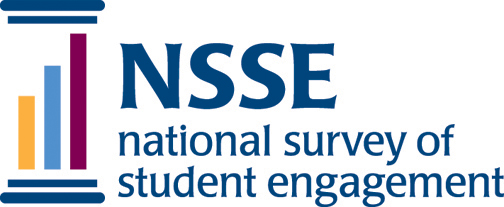 The survey takes about 15 minutes to complete. Last year, 560 universities and colleges answered questions for the NSSE.
Student participation in the survey at UT can have a direct impact on the student experience.
"The survey is important in that it will provide the University with an opportunity to access and learn about the overall student experience. Our No. 1 priority is implementing initiatives that will aid in student success," said Dr. Phillip "Flapp" Cockrell, associate vice president for student affairs and dean of students. "Their feedback will aid the University in developing programs and services to contribute to their academic and social endeavors."
Initial invitations, as well as two reminders, have already been sent to qualifying students. Once a student completes and submits a survey, their email is automatically removed from the reminder distribution list. The next reminder email will be sent on Monday, March 13, and the final notice will be sent Tuesday, March 21.