RSVPs due March 27 for University Charitable Campaign breakfast
March 14, 2019 |
UToday
By Staff
---
As a reminder, University faculty, staff and retirees who pledged a contribution to the 2018 UT Charitable Campaign are invited to attend a free breakfast buffet Friday, April 5, from 8 to 9 a.m. in the Savage Arena Grogan Room.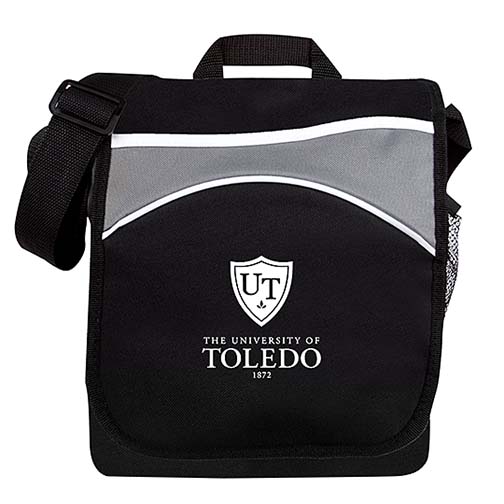 The breakfast, originally slated for Jan. 31, was postponed due to inclement weather.
Donors who plan to attend the April 5 breakfast are asked to RSVP by Wednesday, March 27, using the form provided on the University Charitable Campaign website.
Hosted by President Sharon L. Gaber, the breakfast enables donors to celebrate, as well as to pick up their thank-you gift — a University tote bag.
More than $131,000 was raised during the 2018 community campaign, exceeding University's annual goal. The funds support more than 220 charities represented by Community Health Charities of Ohio, Northwest Ohio Community Shares, EarthShare Ohio and United Way of Greater Toledo.
Donors who are unable to attend the breakfast may pick up their thank-you gift on either Main Campus or Health Science Campus. A notification of gift pickup dates, times and locations will be sent to them shortly after the breakfast.