Annual Service Awards: 'Treasuring Our Talent' April 18
March 22, 2019 |
UToday
By Staff
---
Human Resources announces the University's Employee Service Awards will be held Thursday, April 18, from 3 to 5 p.m. in the Radisson Mahogany Ball Room on Health Science Campus.
Parking is available in the hotel lot.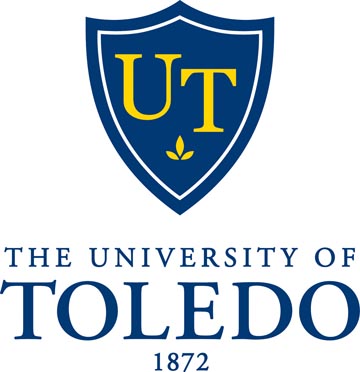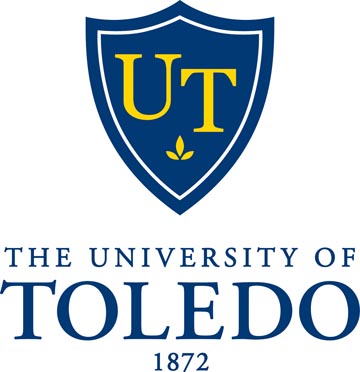 More than 650 employees will be recognized for reaching a milestone year of service in 2018, including 5, 10, 15, 20, 25, 30, 35, 40, 45 and 50 years. Each eligible faculty and staff member will be presented with a special UToledo service pin during a brief awards ceremony, hosted by President Sharon L. Gaber. Employees also should plan to pick up a gift selected for their specific service anniversary at this event.
All eligible employees are receiving an email invitation this week and should RSVP using the link provided in that email by 5 p.m. Monday, April 8.
"Our Service Awards honor milestone employees for their unique contributions in helping our students, patients and other stakeholders reach higher outcomes," Gaber said. "We're very grateful for continual efforts by our faculty and staff to ensure an exceptional UToledo experience for everyone we serve."
"Our Service Awards theme this year is 'Treasuring Our Talent' because we really do appreciate every employee's unique skills, whether they teach classes, maintain our beautiful campus grounds, conduct cutting-edge research, provide exceptional patient care, coach students, or clean residence halls," said Wendy Davis, associate vice president and chief human resources officer.
"Regardless of anyone's particular role, their work helps the University collectively change lives, and that's part of why the University is a preferred employer in northwest Ohio," Davis added. "We're proud to offer satisfying employment opportunities that help employees fulfill their life's purpose."
Employees eligible for Service Awards but unable to attend the ceremony will be notified of alternate gift pickup dates, times and locations for all UToledo campuses at a later date.
For additional information and the complete list of the University's 2019 Service Award recipients, visit the Human Resources' website.
"We hope all members of the University community visit Human Resources' webpages to learn which of their colleagues are celebrating service anniversaries so these employees also may be recognized individually within their own particular department or college," Davis said.