Collections sought for final days of RecycleMania Tournament
March 26, 2012 |
UToday
By Nicolette Jett
---
There are only days remaining in the 2012 RecycleMania Tournament, so make sure to add your recyclables to be counted in the competition before the end of the month.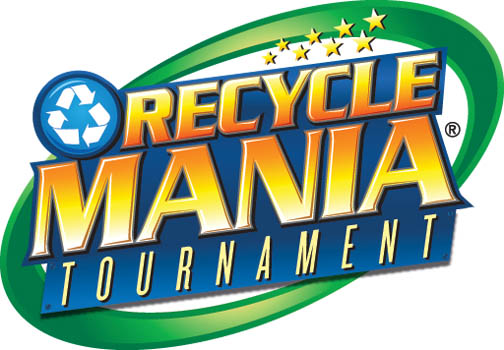 This is the third year The University of Toledo is participating in the recycling tournament against colleges from across the nation to collect the most recyclables. The competition began Feb. 5 and the last day to track collections is Saturday, March 31.
More than 2,000 recycle bins are located on the Main, Health Science and Scott Park campuses in residence halls, classrooms and most offices. The University is collecting paper, corrugated cardboard, bottles and cans. For the first time this year, small electronics, computers, cell phones, batteries and televisions were collected during the e-waste reporting period Feb. 11-March 10.
"It is surprising that the majority of products used in our daily lives can be recycled," said Marcie Ferguson, strategic plan coordinator in the Office of the Vice President for Administration. "The more we recycle correctly by removing waste and organizing our materials in the correct bins, the better the environment."
In the sixth week of the competition, UT was ranked 78th out of 238 participating institutions, and already more than 187,000 pounds of recyclables have been collected on campus, in addition to about 12 tons of e-waste collected with the help of community outreach initiatives.
During last year's event, UT recycled more than 250,000 pounds of material.
"Our goal for 2012 is to beat our previous record and that is a very achievable goal," Ferguson said. "I encourage UT students, faculty and staff to push themselves for the last remaining week of the competition. As a whole, I know we can do it."
For more information, contact Rocket Recycling Services at 419.530.1415.