Office of Research makes staffing changes, additions to provide more support for faculty
March 27, 2017 |
UToday
By Staff
---
The UT Office of Research is striving to provide stronger support to faculty members in preparing and submitting grant proposals to external agencies.  
This is consistent with President Sharon L. Gaber's goal to increase research funding at the University and to elevate UT's stature as a national public research institution.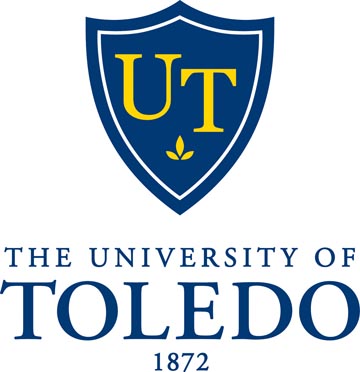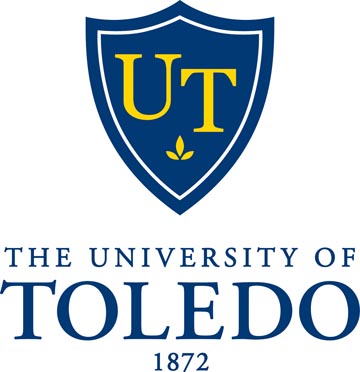 Toward this goal, Dr. Rick Francis has been working with UT Chief Information and Chief Technology Officer Bill McCreary and a task force to evaluate different options to support customer-friendly pre-award, post-award, Institutional Review Board, Institutional Animal Care and Use Committee, and compliance system solutions. Given the high priority that the University is placing on this project, Francis has accepted the position of director of research advancement and information systems with a major responsibility to implement a new comprehensive electronic research administration system and web interfaces for researchers and other users. 
He also will work closely with faculty directly and through representatives on the University Research Council in management of UT's Internal Grants Programs, externally sponsored limited submissions opportunities, research and compliance training, and implementation of the strategic plan for research. 
Francis reports directly to Dr. Frank Calzonetti, vice president of research, who said, "As we grow our research enterprise, Rick's deep knowledge of research administration and University faculty scholarship needs is invaluable in development of new electronic and information systems to serve the faculty and University."
Anne Izzi, a former licensing associate in the Office of Technology Transfer, has accepted the position of director of sponsored programs and will devote her attention to overseeing the grant submission and grant awarding process (including research contracts), and ensuring that UT is in compliance with federal research grant requirements. Izzi reports to Dr. Constance Schall, interim associate vice president for research.  
"Ms. Izzi's legal background, and her experience in submitting winning grant proposals, provides UT with someone who will be responsive to the faculty and ensure that grant proposals, grant contracts and grant awards are processed expeditiously," Schall said.
In addition, the office has hired Eva English as a grant writer. Armed with a master's degree in English and previous experience as a grant writer at Defiance College, English has immersed herself in her new position at UT working on grant proposals for faculty.  
"Many UT faculty members have expressed to the Office of Research through its customer survey the importance of providing grant writing assistance," Calzonetti said. "This position is directed to providing such support, particularly for faculty early in their academic careers."
The Office of Research also has hired Dr. Kwaku Opoku as a new licensing associate in the Office of Technology Transfer. He holds a doctorate in molecular and cellular biology from the University of Washington and a bachelor of science degree in biomedical engineering from the University of Minnesota. He is working to market and license faculty inventions to industry.  
"Dr. Opoku's strong background at a premier biomedical research university combined with his industry background at Medtronic Inc. is a perfect fit for UT as we aggressively market our technology to the commercial sector," said Stephen Snider, associate vice president of technology transfer and associate general counsel.