'Spring Into Better Habits' to return
---
Fitness activities, mindfulness exercises, therapy dogs and a community walk will be part of this year's Spring Into Better Habits.
Presented by University Libraries, Spring Into Better Habits will take place Sunday through Saturday, April 7-13.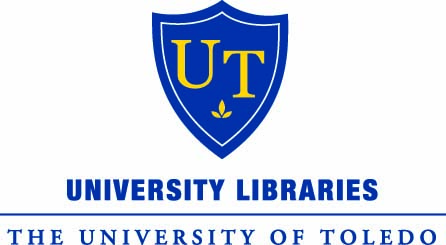 All events — except for the community walk — will be held in the Mulford Library Building Annex Student Lounge on Health Science Campus. If weather permits, activities may be held outside.
Listed by date, activities include:
• Sunday, April 7 — Meet Kaci, a therapy dog, from 5 to 6 p.m.
• Monday, April 8 — A talk titled "Mindfulness" by Jolene Miller, at 12:15 p.m. Miller is director of Mulford Health Science Library, assistant professor of library administration, and instructor of physician assistant studies.
— Meet Futo, a therapy dog, 5 to 6 p.m.
• Tuesday, April 9 — Meet therapy dogs Ezzy and Sadie, noon to 1 p.m.
— Group fitness activity, 5:15 to 6:15 p.m.
• Wednesday, April 10 — Group fitness activity, 5:15 to 6:15 p.m.
• Thursday, April 11 — Group fitness activity, 5:15 to 6:15 p.m.
• Friday, April 12 — Meet Toby, a therapy dog, noon to 1 p.m.
• Saturday, April 13 — Community walk, 8 to 11 a.m. Meet at the Mary Jane Gill Shelter at Swan Creek Metropark. Walk or run a 3.1- or 1-mile route.
Those who can't make it to these events are invited to take part in the Spring Into Better Habits Challenge. For details, go to the University Libraries' website.
In addition, University Libraries is collecting donations for Bethany House. This organization provides long-term shelter at no cost to victims and their children escaping domestic violence in northwest Ohio.
For more information about these events and to make a donation as part of Spring Into Better Habits, contact Margaret Hoogland, assistant professor and clinical medical librarian, at margaret.hoogland@utoledo.edu or 419.383.4214.