UT seeks input on nearly final draft of strategic plan through April 28
---
The University of Toledo's strategic planning committee has completed its nearly final draft of the University's strategic plan.
UT is seeking input from the community one last time before finalizing the plan. Included in this plan also is a revised version of the University's mission, vision and values statements.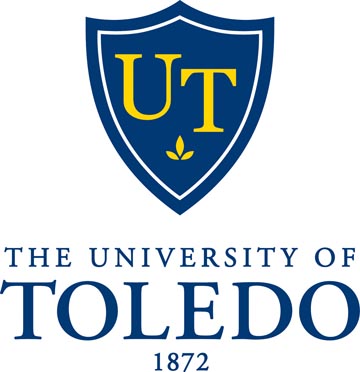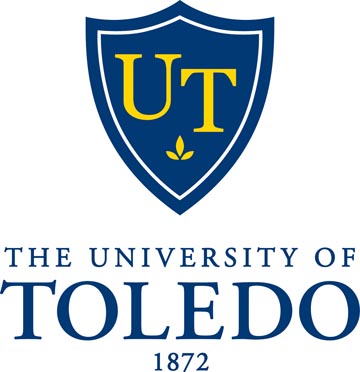 The plan was developed after conducting multiple information and input sessions with students, faculty, staff and the public earlier this year.
Stakeholders are invited to review the revised draft of the strategic plan during a two-week public comment period, which runs from Monday, April 17, through Friday, April 28.
Individuals can review the draft and provide their opinions here.
The final version is expected to be presented to the UT Board of Trustees at its meeting in June.
Click to access the login or register cheese