Applications being accepted for Presidential Faculty Fellowship
April 24, 2017 |
UToday
By Staff
---
Faculty members interested in leadership development are encouraged to apply for the UT Presidential Faculty Fellowship.
The fellowship is designed for faculty members who want to expand their leadership skills by dedicating time to the President and Provost offices during fall semester.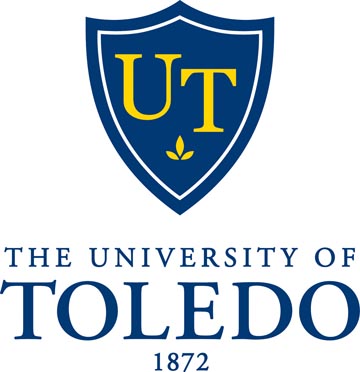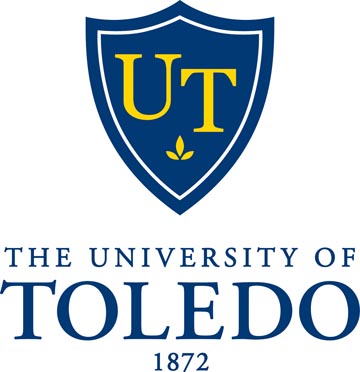 Through the competitive program, one or two fellows will be selected to shadow the president and the provost, who will provide mentorship and insight into the skills needed in higher education administration. The fellows will receive a one-course release for fall semester so they can work on projects that further the University.
"These fellowship positions provide a wonderful opportunity for our outstanding faculty members to become future academic leaders," President Sharon L. Gaber said.
"Any faculty member who has an interest in working in higher education administration should apply for the fellowship," Dr. Andrew Hsu, provost and executive president for academic affairs, said.
This semester, Dr. Melissa Valiska Gregory, associate professor of English, who was selected for the inaugural Presidential Faculty Fellowship, is analyzing tenure and promotion guidelines at the university level in addition to the expectations at the college and department levels.
"I researched this subject extensively, making myself fully conversant in the specific tenure and promotion elaborations of all the different departments and colleges at UT, and I investigated the university-level guidelines of more than 40 public institutions similar to ours," Gregory said. "I developed a proposal for the guidelines that I presented to the Faculty Senate Executive Committee for feedback, and I will continue to work on the project over the summer in collaboration with a faculty committee so that we can present the guidelines for wider faculty response next fall."
To be eligible for the fellowship, faculty members must be tenured full professors or tenured associate professors within two years of applying for full professor. Individuals must not hold administrative titles with the exception of directors or department chairs, who are eligible to apply.
Candidates will be selected based on contributions to the University and emerging academic administrator qualities.
Applications are due by Friday, May 12.
To apply and for more details, go to utoledo.edu/offices/president/faculty-fellowship.