Faculty: Learn how to customize class materials April 29
April 27, 2015 |
UToday
By Cassandra DeYoung
---
The Barnes & Noble University Bookstore will host a presentation on XanEdu Publishing Wednesday, April 29, at 4 p.m. in Student Union Room 2591.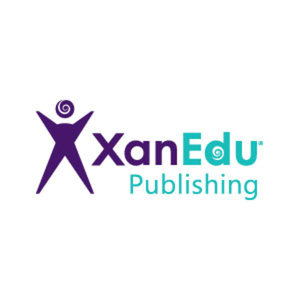 "XanEdu is a publisher for faculty that allows them to custom create material for their courses," said Colleen Strayer, general manager of the UT Barnes & Noble.
The presentation will cover several topics, including XanEdu's do-it-yourself customization platform, controlling the price of course materials, digital course packs and more.
"It allows faculty to totally customize the course material to look the way they want and gives them control in areas that normally publishers don't," Strayer said. "There are a lot of faculty on UT's campus that already use XanEdu because it allows them to control the cost of their course materials."
Robert Cook, a XanEdu representative, will speak at the presentation and be available for questions afterward.
All attendees will be entered to win a Barnes & Noble gift card. The three winners will be announced at the end of the presentation.
No RSVP is required. Light refreshments will be provided.
For more information, contact Strayer at sm573@bncollege.com.