UT Lambda Sigma National Honor Society raises funds, create scholarships
---
With a goal to give back to the student community, the UT Lambda Sigma National Honor Society has raised funds for the creation of two scholarships.
Applications are up, and members of the UT chapter wanted to raise scholarship money for the 2018-19 class.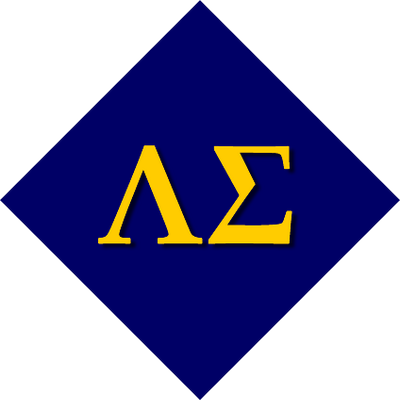 "We were inspired to create the scholarship by Order of Omega's Gregory Lee Smith Memorial Scholarship and Mortar Board's Underclassmen of the Year," said Sean Halloran, president of the UT Lambda Sigma National Honor Society.
Thanks to an annual event, Lambda Sigma Sundaes, the UT chapter raised two $250, which was used to create the Lambda Sigma Alpha Psi Freshman Excellence Scholarship.
The scholarships will be awarded to freshmen who demonstrate leadership, fellowship, and the desire of service among the student community.
Members of Lambda Sigma look forward to recognizing recipients for their hard work.
"The major benefit we intend to provide our winners is the recognition for their efforts in their freshman year," Halloran said. "Our intent is to inspire them to continue their efforts throughout the rest of their years at UT."
With the scholarships making an impact within the student community, the UT chapter has been recognized within the national newsletter of the Lambda Sigma Honor Society, The Diamond.
"With everything any student organization does, the goal should be to best represent the values of The University of Toledo," Halloran said. "We hope that with national recognition for our innovation of the scholarship that we can continue to promote the University in a positive manner and bring further recognition to the incredible student leaders on our campus."