Credit union branch in Student Union to move downstairs this month
May 21, 2015 |
UToday
By Cassandra DeYoung
---
The UT Federal Credit Union soon will be relocated from the third floor of the Student Union to the first floor in room 1570.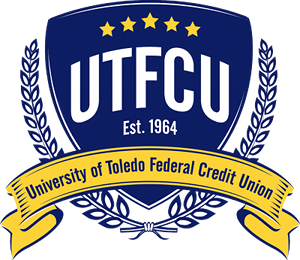 "We needed more space and greater visibility," said Kara Mominee, marketing manager of the UT Federal Credit Union. "The new location is more convenient for our members, as well as being right next to Rocky's Technology Central, with whom we have a special financing offer with."
The new location will offer the same services, including short-term loans for purchases at Rocky's Technology Central and Rocket Wireless.
In addition, an ATM will be available.
"A lot of members are excited about the ATM since we didn't have one at our old location," Mominee said.
"The ATM will be located outside of the new location, so it will be available even when the credit union isn't open."
The credit union's third-floor location will continue to be open Monday through Friday from 8 a.m. to 4 p.m. until the move at the end of May.
"The credit union will close for one day for the move and then return to normal operating hours," Mominee said. "We will be updating our members as soon as we figure out specific dates."
For updates, visit the UT Federal Credit Union on Facebook here.
For more information on services, visit uoftfcu.com.