Rocket football to host golf outing July 27
---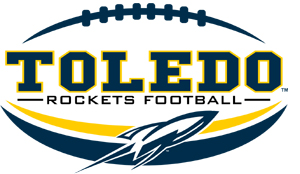 The University of Toledo football program will host its 12th annual golf outing Friday, July 27, at Stone Oak Country Club in Holland, Ohio.
The outing gives fans a chance to golf with Rocket coaches and former Rocket football players, and allows former players to re-connect.
Other highlights will include raffle prizes and an auction of Rocket football items.
There also are opportunities for hole sponsors. All proceeds will benefit the Rocket Fuel Program.
Registration and lunch will begin at 11:30 a.m. with the shotgun start following at 1 p.m. The dinner reception and auction will take place about 6 p.m.
For more information, call Adam Salon, director of football operations, at 419.530.3500 or email adam.salon@utoledo.edu.
Click to access the login or register cheese