UT College of Medicine to welcome new students in traditional ceremony
---
The University of Toledo College of Medicine and Life Sciences will recognize new students by presenting them with their traditional doctor's white coats during a welcome ceremony Thursday, Aug. 4, at 10 a.m. in Nitschke Hall Auditorium.
Dr. Christopher Cooper, executive vice president of clinical affairs and dean of the College of Medicine and Life Sciences, will officiate the ceremony in which 175 medical students will receive their white coats. More than 75 percent of the new students are Ohio residents and one-third are from northwest Ohio.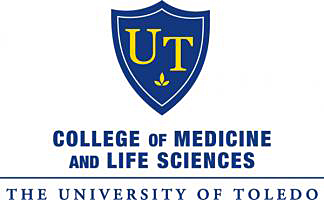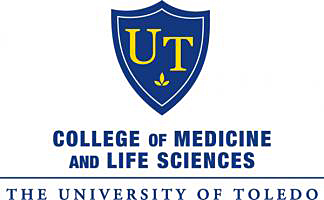 "White coat ceremonies mark the beginning of a medical student's journey into the medical profession," Cooper said. "The coat symbolizes their achievement of being selected to medical school and their commitment to professionalism, continuing education, and serving others through medical care."
The annual ceremony will conclude orientation week for the medical students.
Click to access the login or register cheese