UT hosting workshop to support minority women professors
---
The University of Toledo is hosting a workshop to support the advancement of minority women professors in the sciences.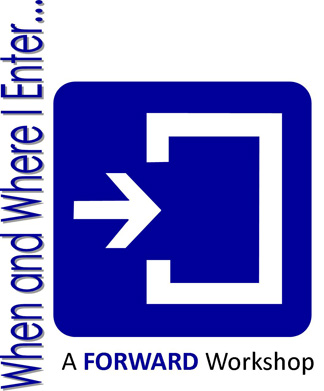 The "When and Where I Enter …" program sponsored by the UT Catharine S. Eberly Center for Women will be held Thursday and Friday, Aug. 11 and 12. It began with a welcome dinner Wednesday, Aug. 10, and will conclude after two days of workshops.
"Women of color, particularly in the STEMM fields, are often academically and socially isolated," said Dr. Isabel Escobar, UT professor of chemical and environmental engineering, and interim assistant dean for research development and outreach for the College of Engineering, who helped coordinate the conference. "With this workshop, we will reach out to these women at the pre-tenure and senior graduate student level to support their advancement in teaching, service and scholarly activity."
A significant portion of the workshop will focus on the fusion of productive and health professional and personal development.
Dr. Vivian Pinn, director of the Office of Research on Women's Health at the National Institutes of Health, provided remarks at a welcome dinner Wednesday, Aug. 10, at the Toledo Hilton. Pinn leads the efforts of the National Institute of Health to ensure the inclusion of women and minorities in clinical research funding.
Dr. Christine Grant, associate dean of faculty development and special initiatives in the College of Engineering at North Carolina State University, will give a keynote address at 7:30 p.m. Thursday, Aug. 11, at the Toledo Zoo. Grant is one of only four African-American women in the United States at the rank of full professor of chemical and bimolecular engineering.
The conference, open to all early career female scientists, is funded by a grant from the National Science Foundation through George Washington University's NSF FORWARD grant, and is offered at no cost to the 20 participants who are registered.
For more information visit www.utoledo.edu/pharmacy/research/forward.